Personalised

data science training, consultancy, and mentoring

Hi, I'm David Asboth. Data scientist, consultant, and educator. I specialise in creating personalised learning experiences to upskill individuals and teams in vital programming and data science skills. If you want to improve your own or your team's technical proficiency, have a look at how I can help!

View solutions
Trusted by
Featured Solutions
Consultancy
More companies need data science than they need data scientists. Get help with a piece of research or one-off deep dive analysis by hiring a consultant instead. I can also help you create a bespoke job spec for a permanent data role, if you decide it's something you want to take further.
Training
Upskill your employees with data skills for the 21st century. I develop bespoke courses to teach you and your staff the tools, technical skills and general "data thinking" you need to analyse and leverage your data to make better, more efficient business decisions.
Mentoring
Just starting out in your data science career? I offer short (30m), medium (60m) and long (90m) slots for one-on-one mentoring where I can help with your learning objectives, project reviews, optimising your CV & cover letter, and give you general industry advice.
" Likeable, knowledgeable, agreeable, engaging - David's characteristics have provided a learning environment that made it very easy for everyone involved to come along this quite demanding learning experience! "

- Data science student feedback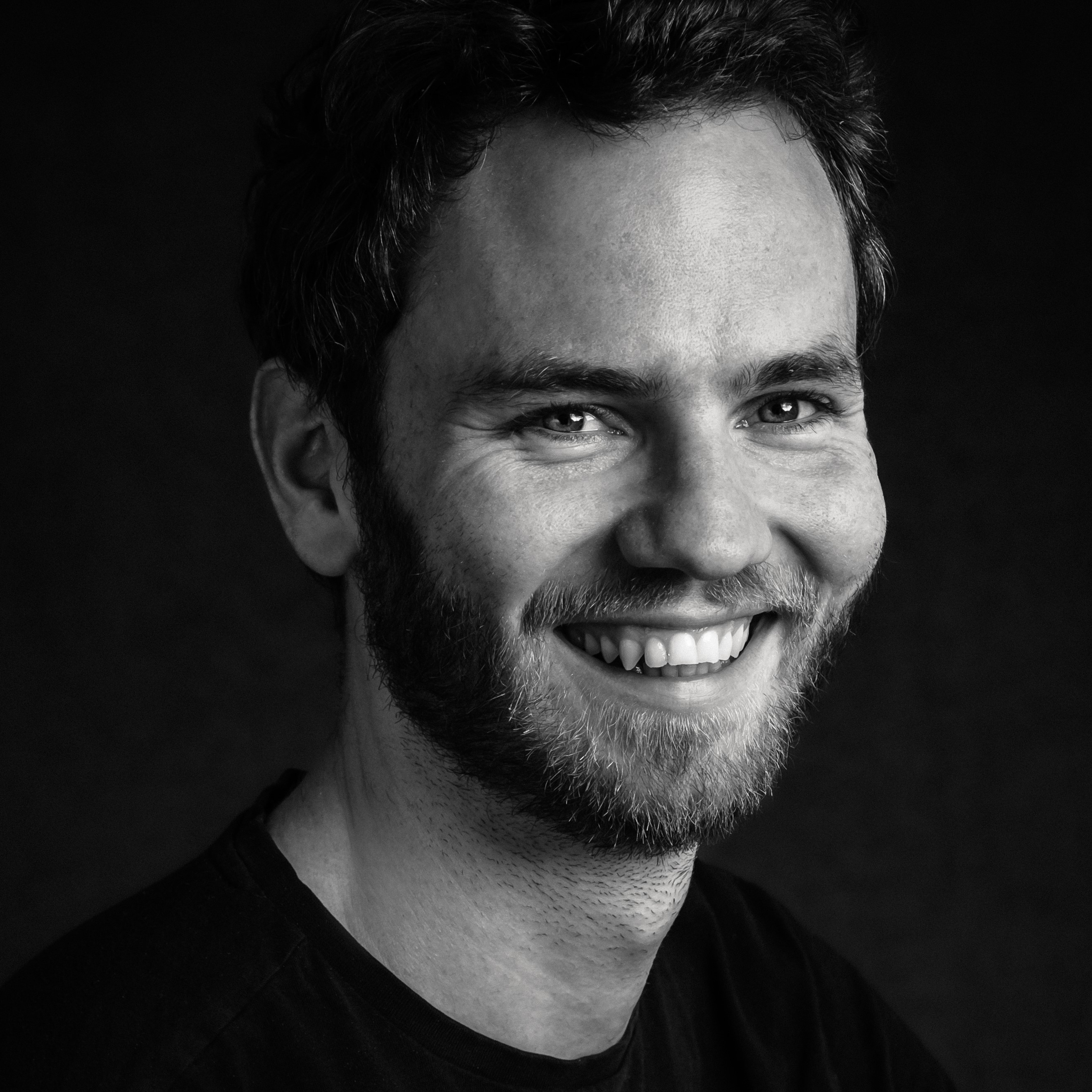 About David
I'm a freelance data scientist, consultant, and educator with an MSc. in Data Science and a background in software and web development. I'm a generalist; my previous roles have been a range of data science, software development, and software architecting jobs.
Things I also do:
I co-host the Half Stack Data Science podcast where we talk about the realities of data science in the business world
I've written various articles and tutorials about data science
I've given a selection of talks at large conferences and universities, all on similar topics of "real world data science"
I occasionally stream some data science over on Twitch, where I take a vague project idea, a dataset, and try to come up with an answer in about an hour, explaining the code and thought process as I go.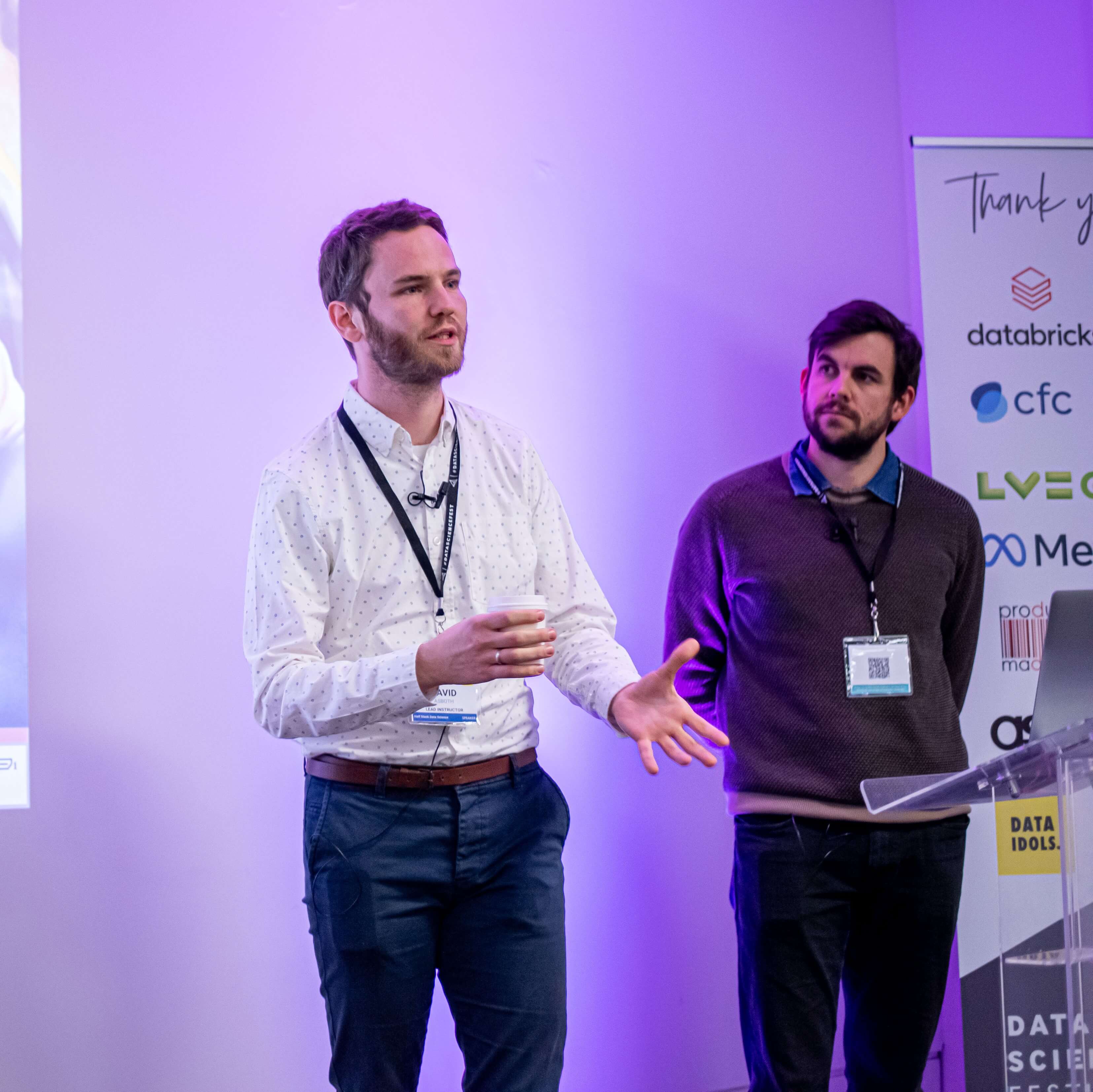 Contact me
Please give me a brief idea of what you're looking for help with, and I'll get back to you very soon. If you're having trouble with the form below, you can also email me at hello@davidasboth.com